This year Yom Plitim (Sephardi/Mizrahi Refugee Day) is the second day of Hanukkah. We celebrate the legacy and dignity of Jews from Arab lands. The displacement and trauma of nearly one million Jews after World War II was not an end of Jewish life, but a transformation that led to a new beginning. Today more than 50% of Israelis identify as Sephardi/Mizrahi and vibrant communities live throughout the Diaspora especially in France, the USA and Canada.
Sephardi Voices' mission is to tell their stories and increase awareness among Jews and non-Jews in the context of human rights – to spread the light of Hanukkah. The publication of Sephardi Voices: The Untold Expulsion of Jews from Arab Lands will soon be available for you to read their stories and see their faces. Readings and events with portrait exhibits will begin in Miami in March 2022 and continue in Europe and Israel. The first leg of the book tour and exhibitions will finish at Library and Archives Canada on April 7, 2022, with the deposit of the Canadian interviews and a two-week portrait exhibition. The Canadian government welcomes the SV collection as part of its multicultural mosaic and recognizes that Arab Jewish refugees have unique stories to share.
The miracle of Hanukkah is that we have the opportunity to teach and nourish our children and grandchildren with the Sephardi narrative of the 20th century, to bring new curriculum to our schools, to empower our Jewish leaders that Jewish civilization is more than European, Ashkenazi. Help us collect the stories and shine the lights of the Hanukah menorah. Chag sameach.
Henry Green
Executive Director
Sephardi Voices: The Untold Expulsion of Jews from Arab Lands
Take a sneak peek at some sample pages from our new book, SEPHARDI VOICES: The Untold Expulsion of Jews from Arab Lands, available for pre-order on Amazon, Barnes & Noble and Indigo.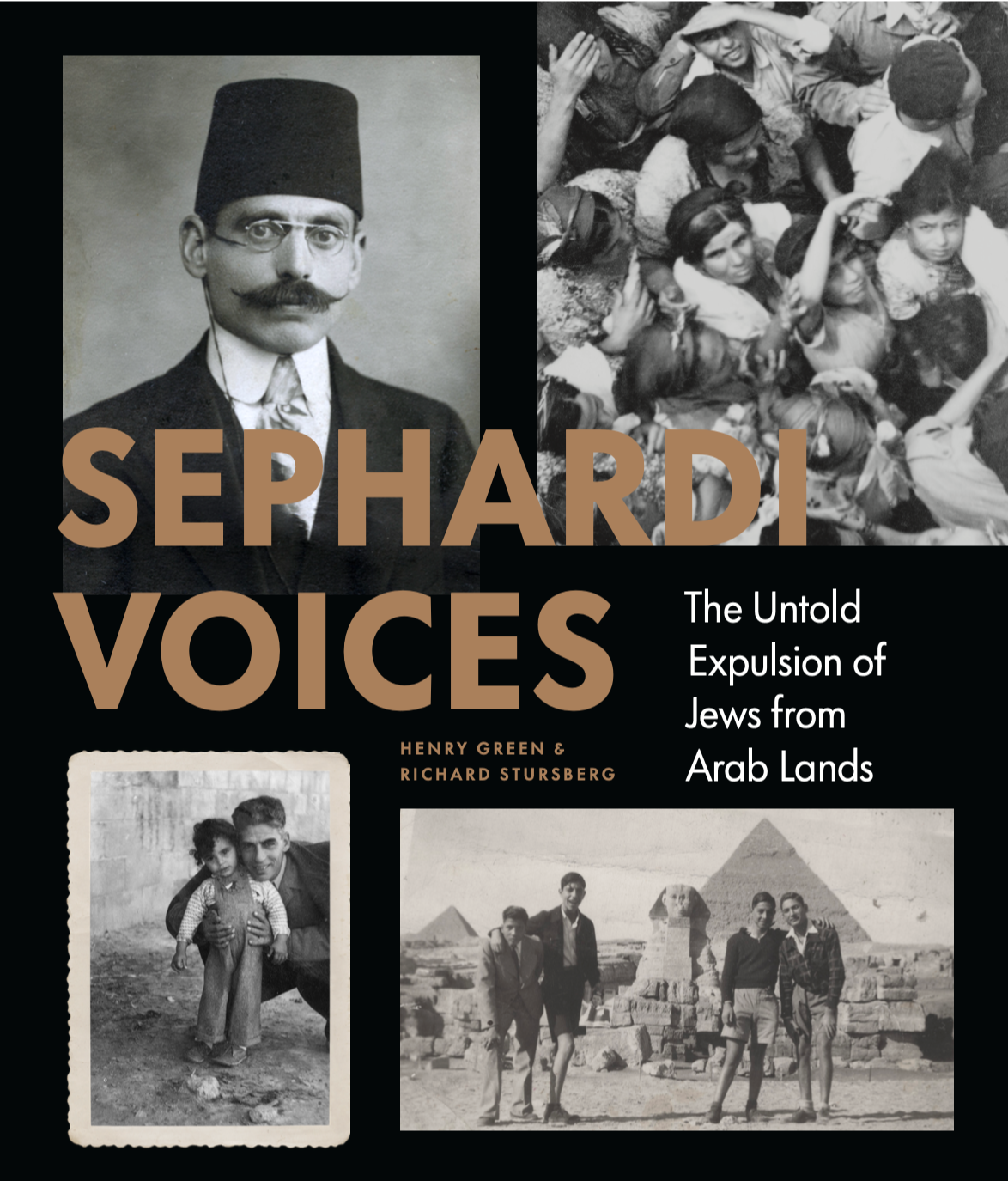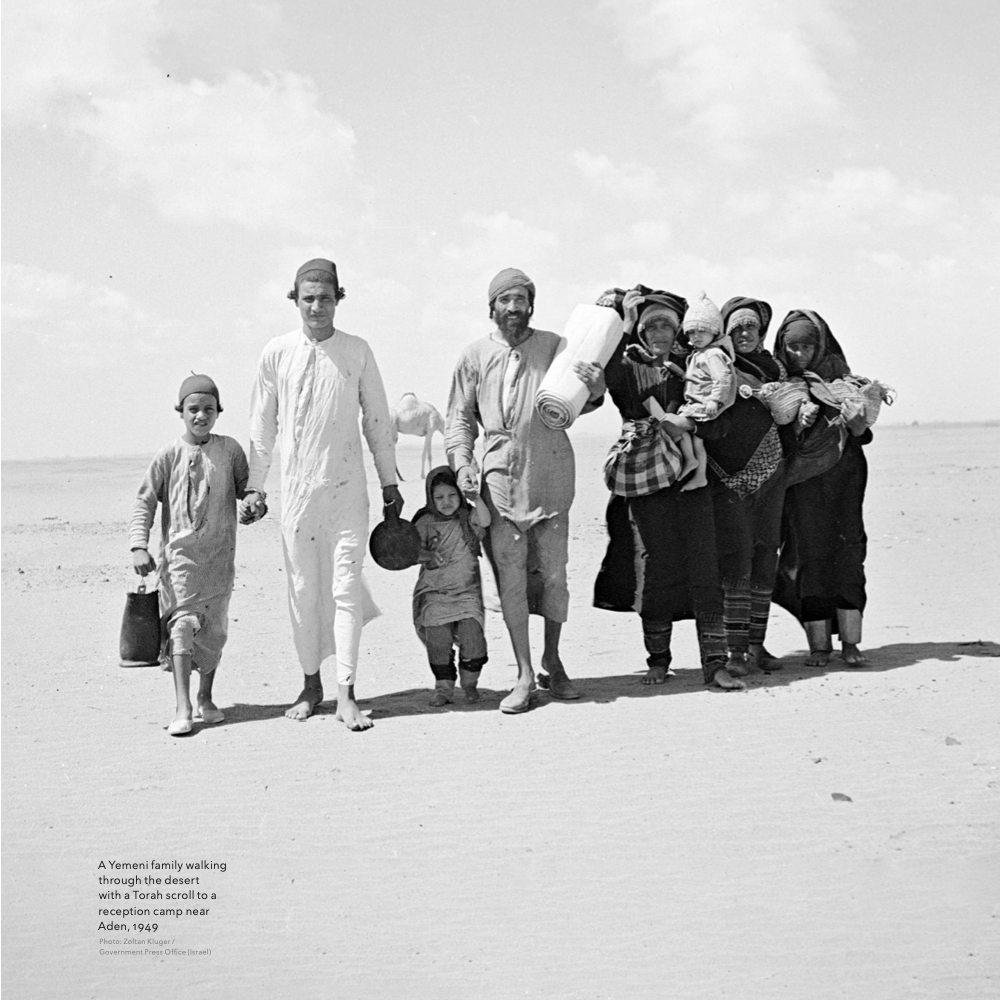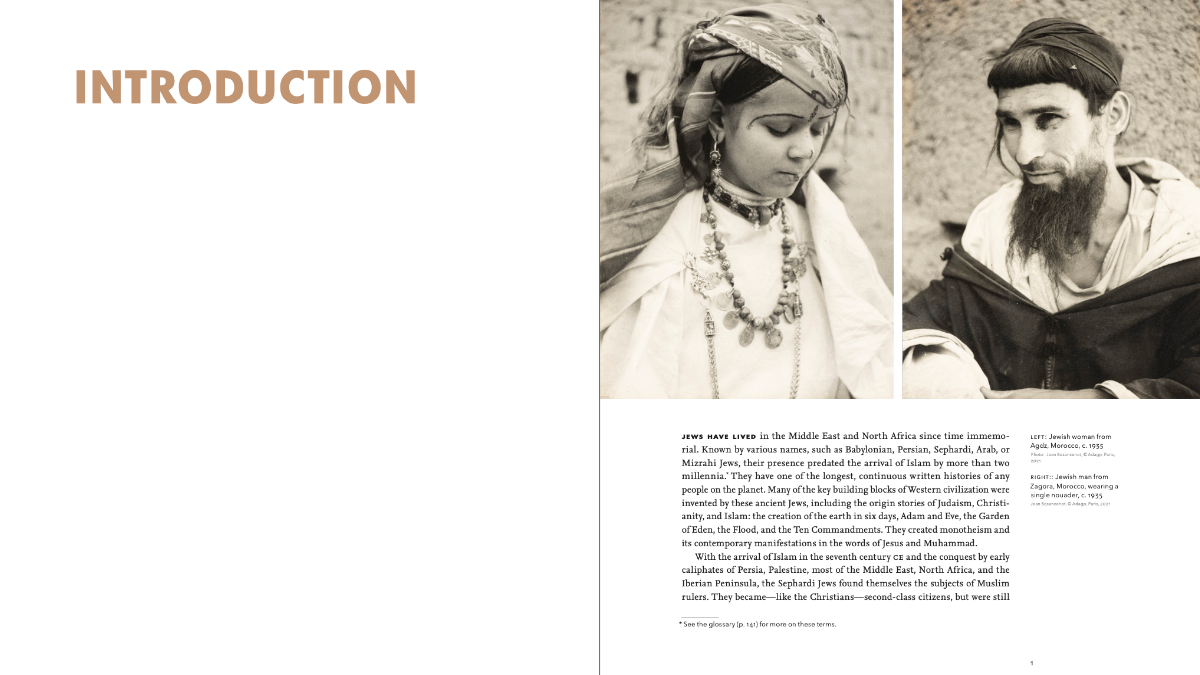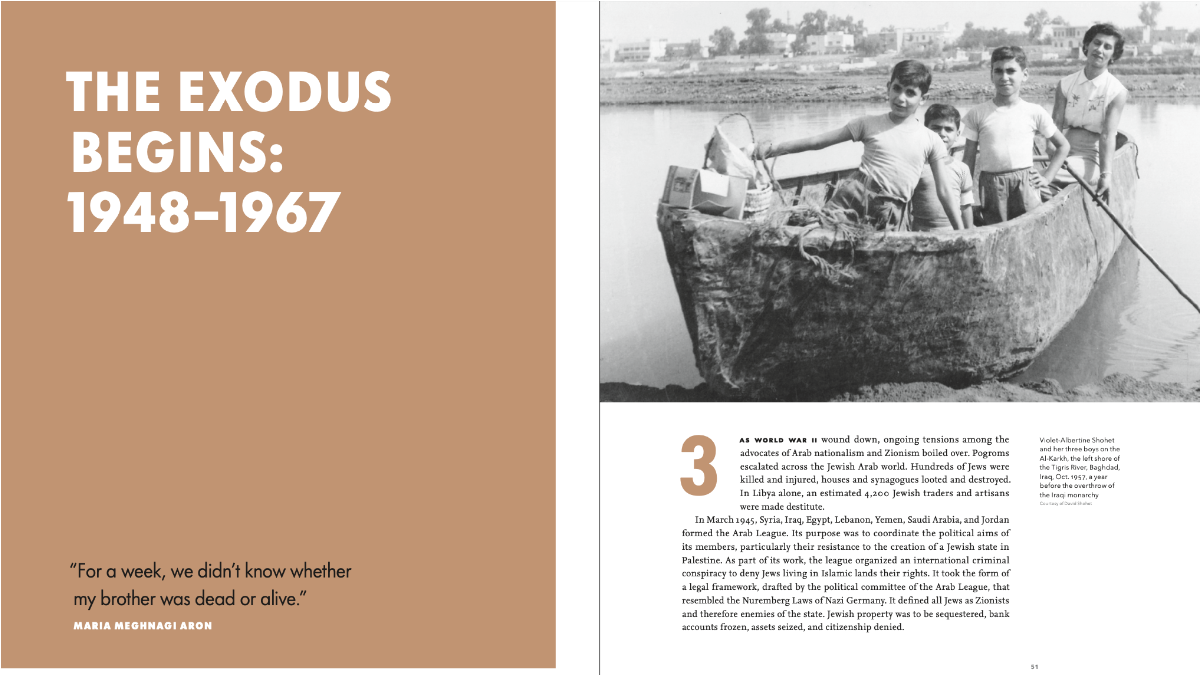 Watch our short promo video:
PAST EVENTS
November 30, 2021
Executive Director Henry Green, presents a video on the genesis of Yom Plitim at the Spanish & Portuguese Synagogue in Montreal.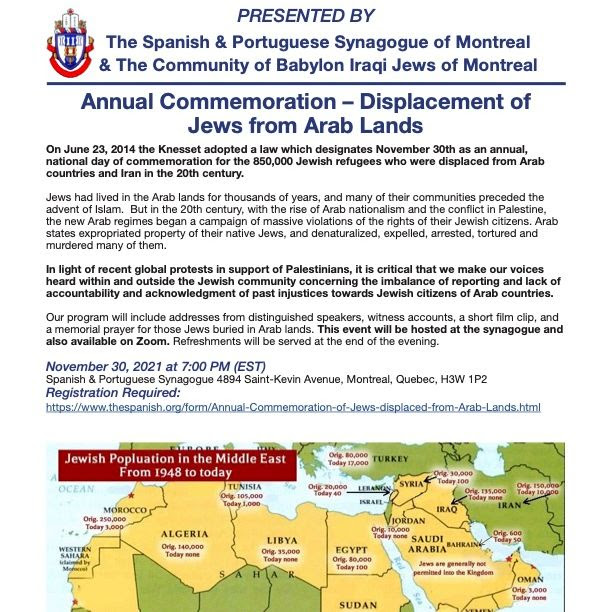 November 19, 2021
Israel in Iraq, through the Israel Ministry of Foreign Affairs, subtitles an SV video on Ezra Zilkha in Arabic with a reach of 600,000 people in the Middle East.
Watch the video…
November 2021
Sephardi Voices' films, What We Left Behind and Last Class in Baghdad, are subtitled in Indonesian, for screening at the Tolerance Film Festival. See the subtitled films in links below: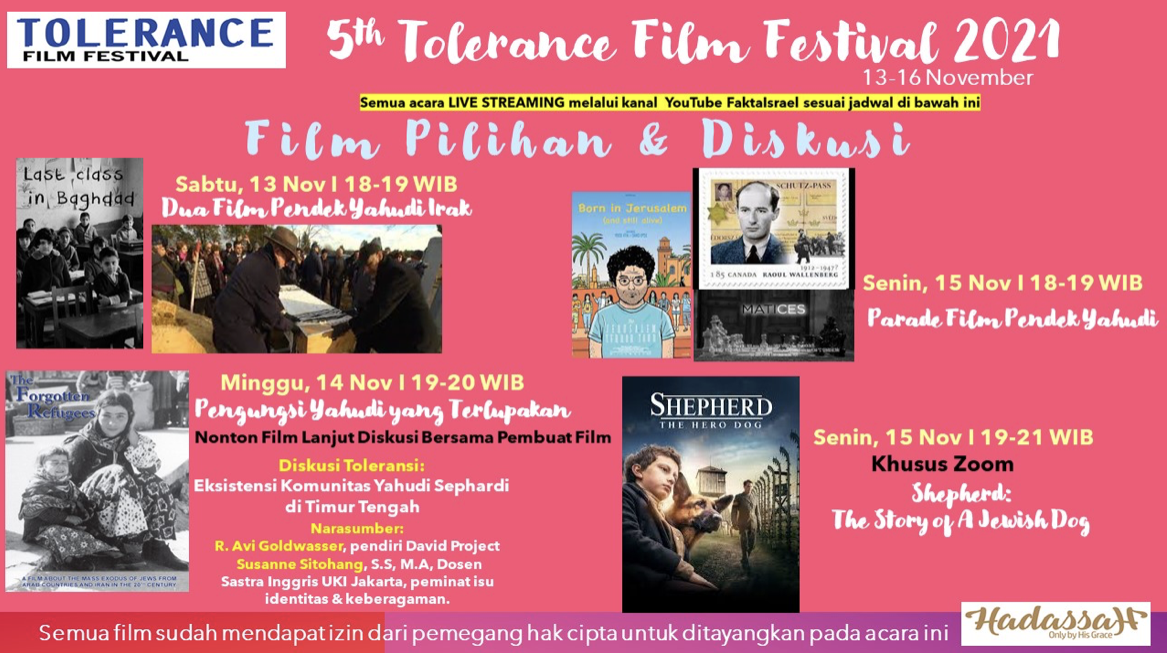 October 10, 2021
Temple Beth Am and the Miami Jewish Genealogical Society, Sunday Salons, Miami Florida. Executive Director Henry Green moderated a panel on Jewish Life in Morocco.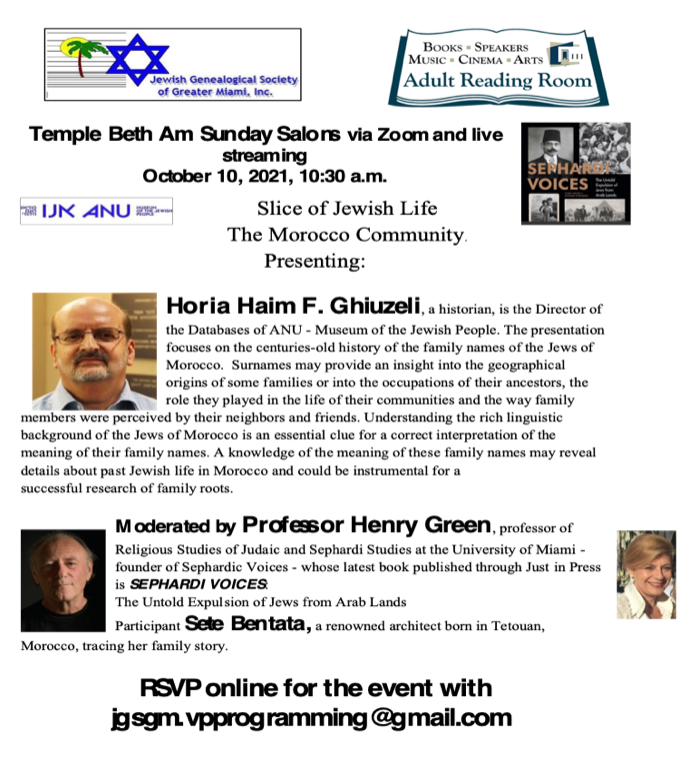 October 7, 2021
The Hidden Jews of Brazil, A Zoom lecture co-sponsored with the Miles Nadal JCC in Toronto.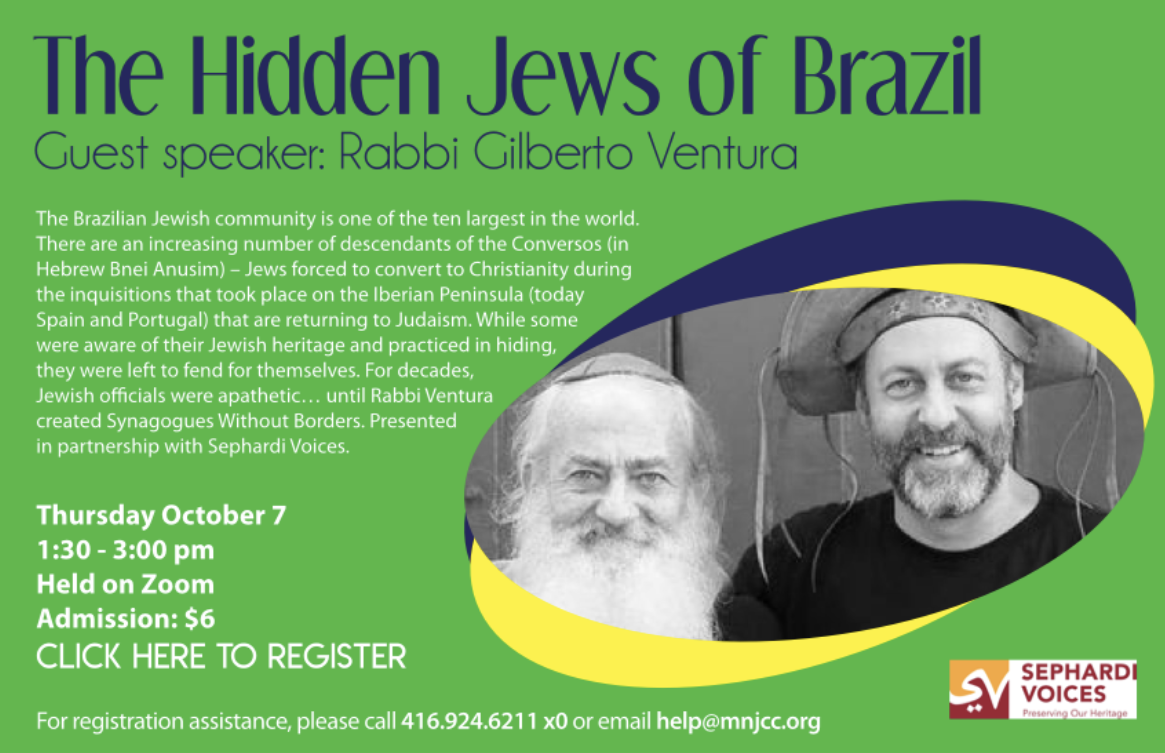 UPCOMING EVENTS
December 13, 2021
Executive Director Henry Green will moderate a Yom Plitim event with the Consulate General of Israel in Miami with Iraqi witness and journalist Linda Menuhin AbdelAziz and a video on Danny Ayalon, former Israeli Ambassador to the USA.
January 2022
Executive Director Henry Green will moderate a discussion with Mano Khalil, the director of the film Neighbours, at the Miami Jewish Film Festival.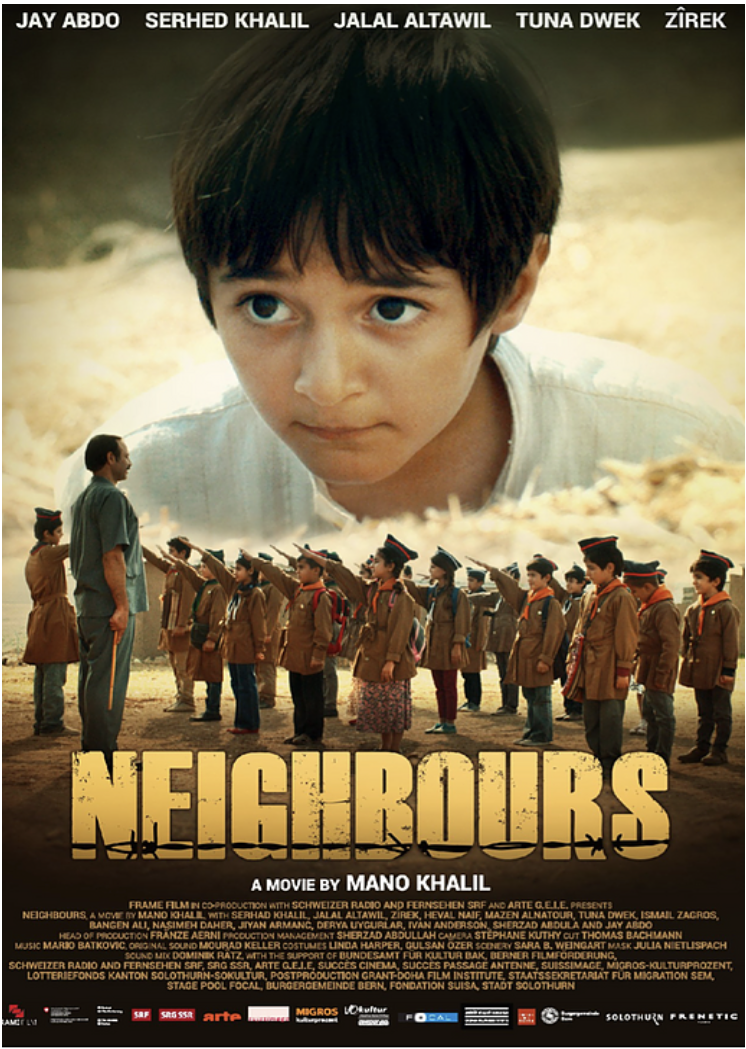 March 14, 2022
Book launch and portrait exhibition at the Jewish Museum of Florida, Miami Beach
April 7, 2022
Book Launch and two-week portrait exhibition at Library and Archives Canada, Ottawa.