MIAMI
The Forgotten Exodus – An American Refuge
University of Miami Gallery, Wynwood District, Feb 3 – March 13, 2020
The Forgotten Exodus – An America Refuge, portrayed the story of the last generation of Sephardi Jews born in North Africa and the Middle East. Opening night saw an enthusiastic crowd of over 200 people enjoying the striking artistry of portrait photographer J. Tomas Lopez.
PORTRAITS BY J. TOMAS LOPEZ
Mojdeh Khaghan Danial
Born 1967, Tehran Iran
Arrived in USA, 1979

John Lasry
Born 1943, Tunis, Tunisia
Arrived in USA, 1975

Seta Bentata de Bassan
Born 1959, Tetouan Morocco
Arrived in USA, 2011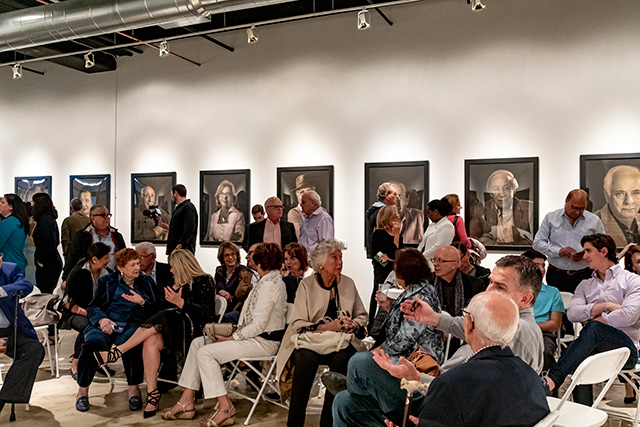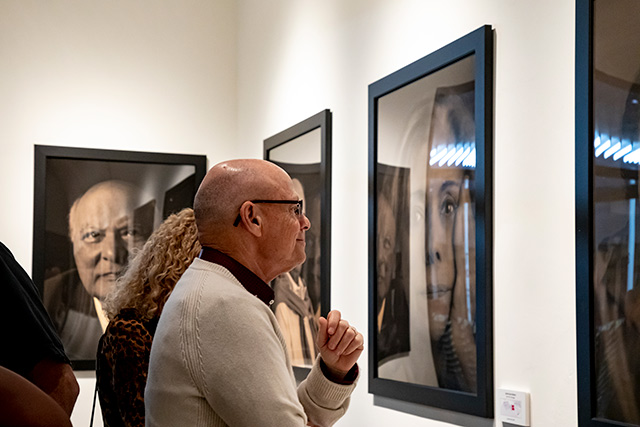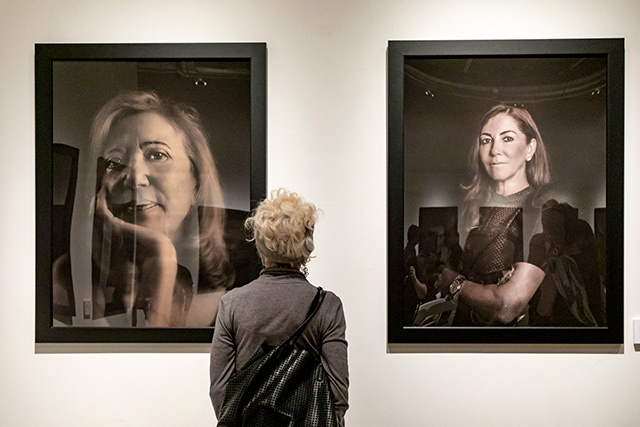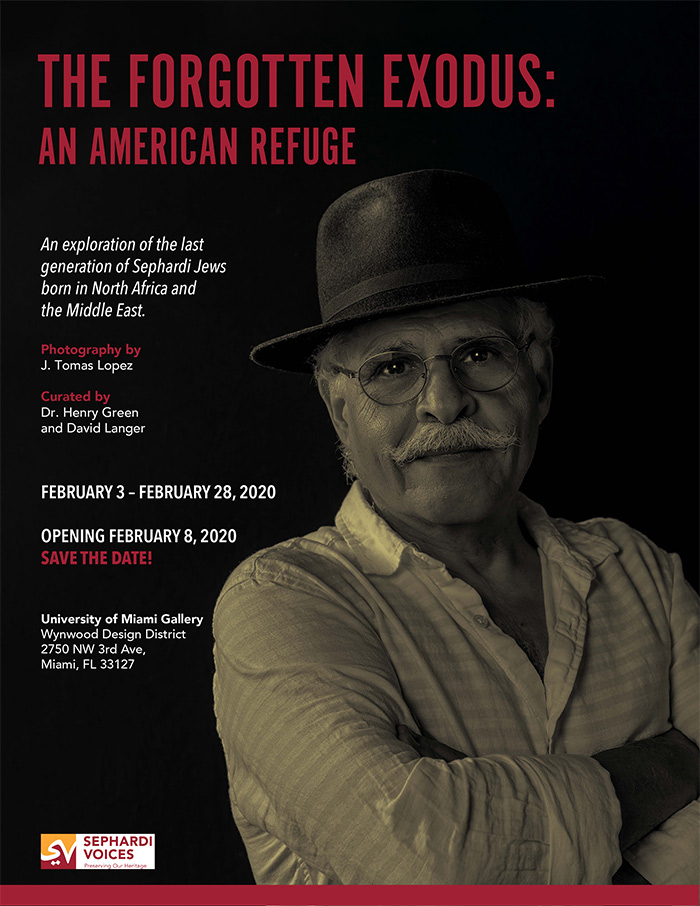 The Photographer: J. Tomas Lopez
The photographer behind the Sephardi Voices exhibit of Jewish refugees from Arab and Muslim lands is J. Tomas Lopez – an artist with a lifelong passion for documenting trauma, displacement and suffering as told through stunning photography.