Sephardi Voices is pleased to announce that Mr. Adam Knelman Ostry, a Canadian and British national and a permanent resident of France, has been appointed as its Director of European programming.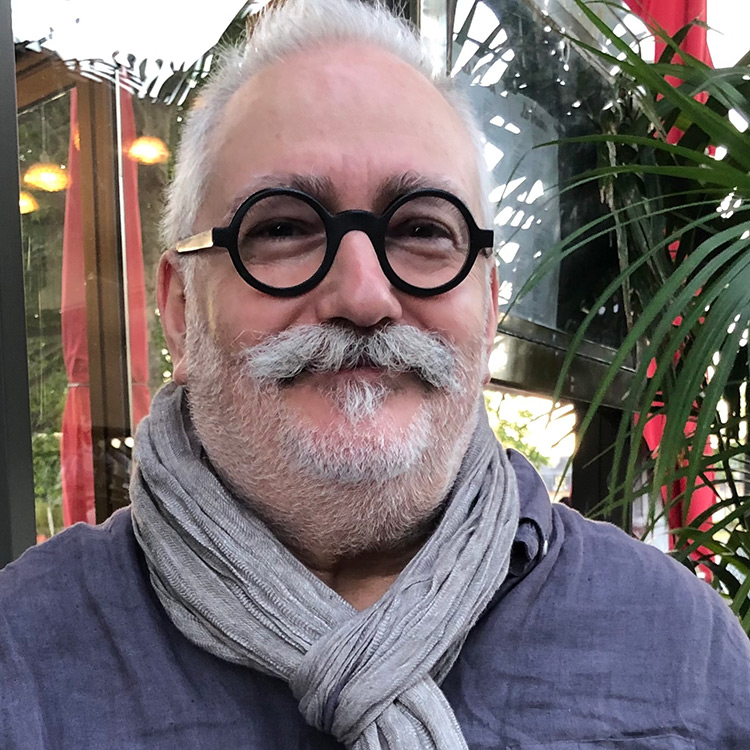 Adam is a career public servant with almost thirty years' experience in the government of Canada and over ten years' experience at the Organisation for Economic Co-operation and Development in Paris.
Adam has kindly agreed to help advance Sephardi Voices interests in France and Europe. He will be reaching out to SV communities to establish links and solicit possible interviews for the SV Archive. He will reach out to relevant museums for possible exhibitions of the SV Archive and will engage in fundraising activities.
Adam can be reached at aostry@sephardivoices.com