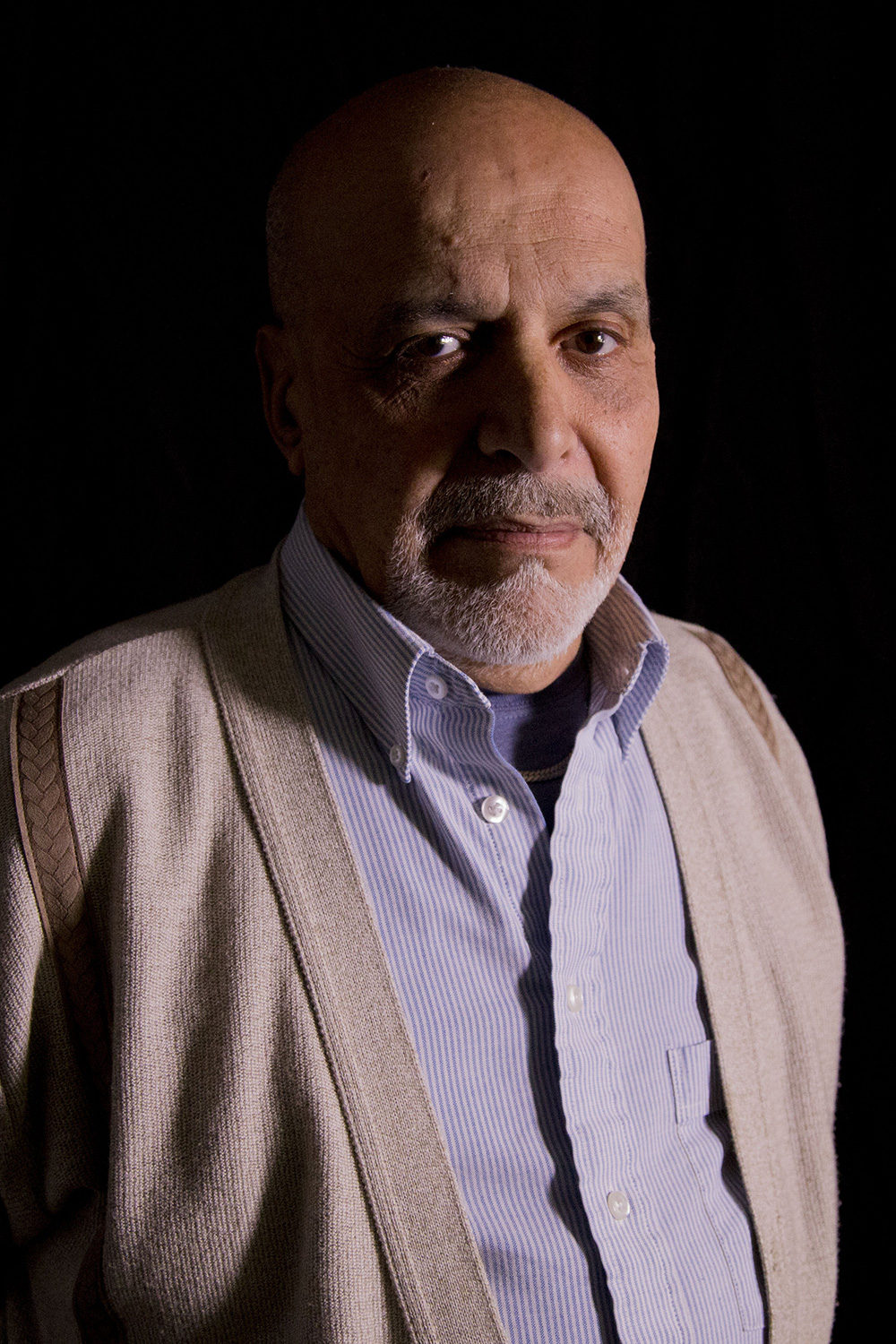 Robert Khalifa
EGYPT
Timeline of the Jews in Egypt
Jewish mercenary force garrisoning an Egyptian outpost for the Achaemenid Empire.
Thousands of Jews live in the Egyptian Diaspora, their communities centered on Alexandria.
The Emperor Trajan destroys Alexandria's Jewish community.
Massacres of Jewish residents throughout the Empire.
Arab conquest of Egypt. The Jews prosper under Muslim rule as dhimmi, or second-class citizens, for centuries.
The Ottomans defeat the Mamelukes. Egyptian Jews are allowed to retain their government positions and live peacefully, with the exception of blood libels in Alexandria in 1844, 1881, and 1902.
Jews flee to Egypt, swelling the population to nearly 80,000.
Arab-Jewish clashes in Palestine, and the rise of Nazi Germany, turns public sentiment against the Egyptian Jews.
The Jewish Quarter of Cairo is severely damaged by anti-Semitic riots.
The establishment of Israel and the Arab-Israeli War. Jewish areas are bombed. 70 Jews are killed, 200 are wounded, and riots kill more.
40% of Egypt's Jewish population have emigrated.
Sharply increased anti-Semitism
The Suez Crisis. Egyptian government declares all Jews enemies of the state. 25,000 forced to emigrate, leaving behind all their possessions. 1,000 imprisoned.
Less than 40 Jews remain in Egypt.